Educational Initiatives
Rachel designs and deploys evidence-based educational programming and creates networks that encourage successful outcomes for STEM learners from a broad range of backgrounds. Her work is student-centered, interdisciplinary, and engages a large regional, national, and global network of partners, advocates, and alumni. She also leverages multimedia and various platforms to create inclusive STEM materials. Rachel was co-executive producer of the Emmy nominated PBS Learning TV series the Robot Doctor. Currently, she serves as co-director of the RI Summer Scholars Program and global programs manager at Carnegie Mellon's Robotics Institute.
The Robotics Institute Summer Scholars Program (RISS)
The RI Summer Scholars Program (RISS) couples summer undergraduate research immersion with mentoring and coaching that helps more than 40 students annually build skills, gain experience, and navigate the last mile to graduate school.
We believe that a few bumps along the way should not derail students that are committed and interested in pursuing futures in STEM. RISS activities & support span 11 months – first preparing the student to succeed in RISS and then ensuring that students gain admissions to graduate school or connect to another STEM opportunity.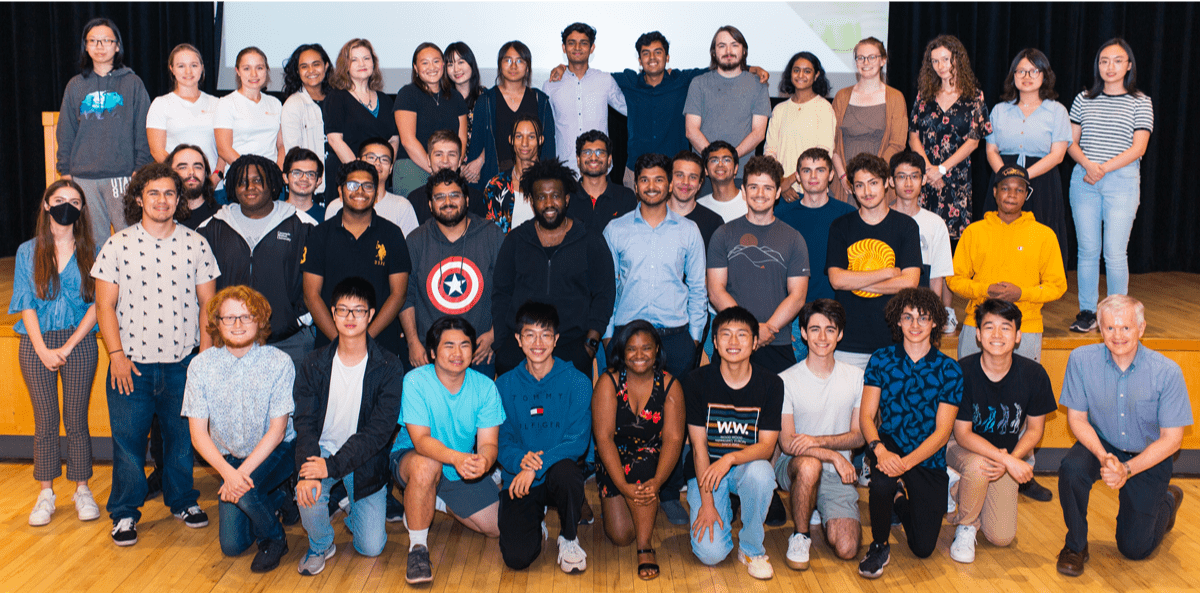 Explore Robotics: Education, Research, & Careers Youtube Channel
Interested in opportunities in robotics & AI? Through the Explore Robotics channel, you will get to meet some of the scholars from around the world collaborating to push boundaries forward in robotics and artificial intelligence. This channel presents results, resources, and STEM opportunities. You'll learn more about the student research in robotics, AI, and CS as well as extensive scholarship opportunities.
Robolaunch: Come Explore Robotics
The CMU RISS RoboLaunch Initiative invites aspirants worldwide to explore the realm of robotics research and innovation. Join global innovators in exploring how robotics and artificial intelligence are transforming every aspect of our lives.
At the core of RISS RoboLaunch is a Seminar Series, Workshops, and a learn-and-teach style Competition, providing a unique platform to launch into robotics. The series features smart, digestible, and inspirational robotics briefings from scientists, entrepreneurs, and educators worldwide, where each talk explores a "big idea" in robotics. The workshops help participants learn and explore various topics within robotics.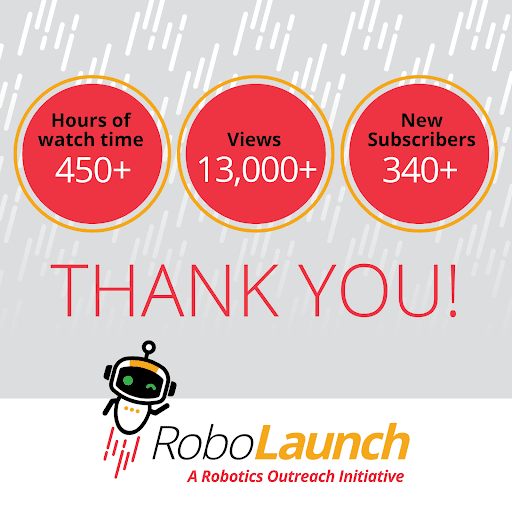 PBS Media Robot Doctor Emmy Nominated TV Series
The Robot Doctor series comprises two parts: 1) eight 14-minute video lessons for students and 2) educator instructional support and feedback channels. The series was broadcast on all seven PBS stations across Pennsylvania to provide immediate instructional support to high school students. Designed to be accessible to most of Pennsylvania's students in no-tech and low-tech formats, the series can be downloaded from partner websites, streamed, and could be rebroadcast this fall.
The series reinforces critical mathematics concepts taught in high school. The learning objectives in each episode are linked directly to Pennsylvania State Standards in Math and Science and focus on the Pennsylvania Department of Education-recommended content. The Robot Doctor ties math concepts taught in high school to cutting-edge robotic technologies from drones to autonomous vehicles to humanoids.